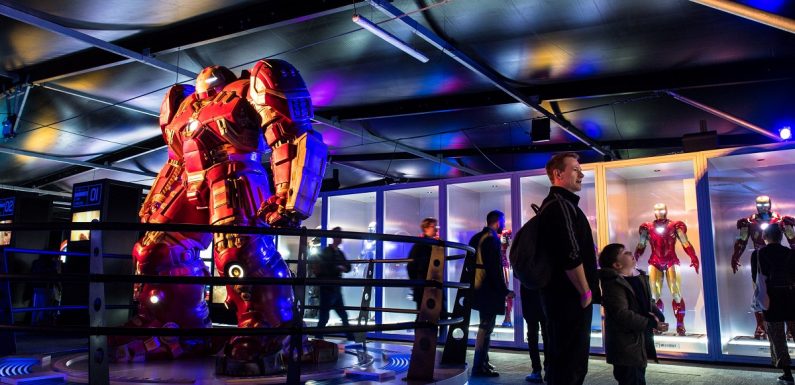 Everyone knows that Las Vegas is a different world altogether by evening. From the incredibly well-performed shows, to casinos, gambling, and neon lights, there is so much to see and experience in the dark. However, you also need ideas for the day time. In this post, we are sharing tips on things you can do in Las Vegas in the day time.
Get surprised at Marvel Avengers S.T.A.T.I.O.N.
Regardless of whether you are a fan of the Marvel Cinematic Universe or not, you have to make time for Marvel Avengers S.T.A.T.I.O.N., which is a franchise dedicated to the franchise. You can enjoy Marvels Avengers game, check real props and costumes of the superheroes and can take part in interactive experiences. Note that Marvel Avengers S.T.A.T.I.O.N. is open all days of the week and tickets can be purchased online.
Visit the Grand Canyon
The Grand Canyon is something that people associate with Vegas and Nevada in general, and a day-time trip is just incredible. It takes four hours to reach Grand Canyon from Las Vegas, so start early, and yes, you can get guided tours, which are worth the money spent. If you don't mind splurging a tad more, go for a helicopter trip, which is unlike you may have experienced before.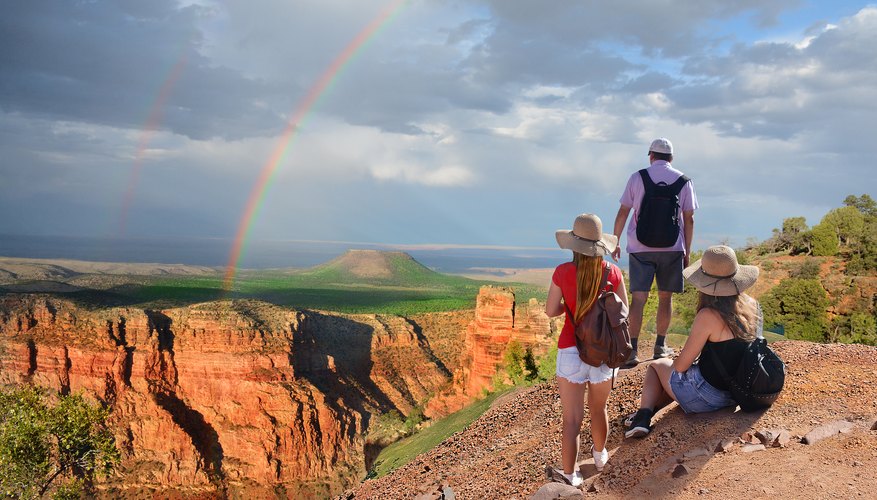 Don't miss Hoover Dam
If you are a fan of engineering marvels, you have to head to Hoover Dam, which is very close to Las Vegas and can be reached by a car. You can also get guided Hoover Dam tours, which offer an insight into how this majestic dam was built. You can also consider stopping along the way and finding a place or two to take photos.
Make time for Mob Museum
One of the most unique museums in the world, Mob Museum offers a fair idea into the world of organized crime. It takes about 3 hours to see the whole of it, and we don't really recommend this for very young children, because some of the contents can be really disturbing to say the least.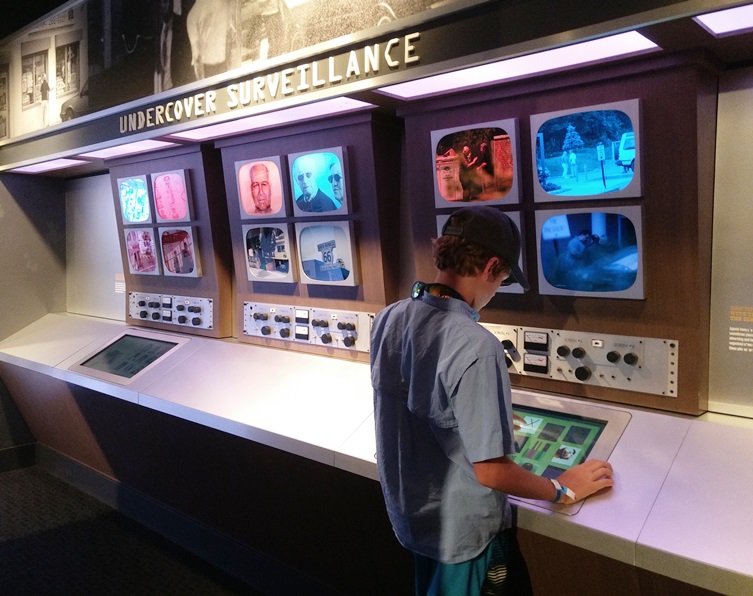 Check Vegas Indoor Skydiving
If thrill is what gets you excited, you have to head to Vegas Indoor Skydiving, where you can have indoor skydiving and the true experience of a free fall. This is something you can enjoy with the entire family and is quite different from other daytime activities in Vegas.
Book your tickets to Las Vegas Now!