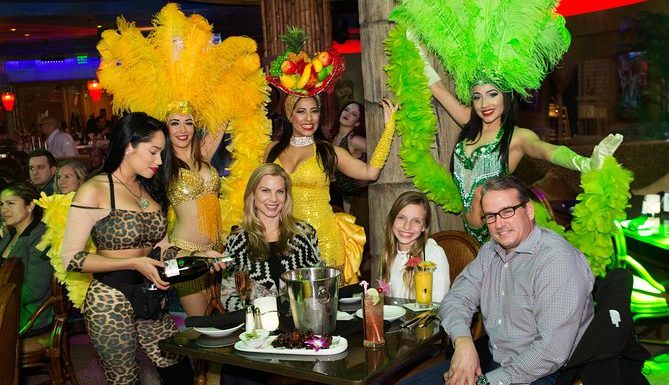 Orlando is famed for its theme parks and Disney attractions, and some of these parks are open until late on select days. Beyond that kind of adventure and adrenaline rush, there is also another side to Orlando that's meant to be different. From escape rooms to comedy clubs, this is a city that offers many choices for families, honeymooners and solo travelers alike. There's nothing more enjoyable than enjoying an Orlando tropical dinner with a beer of your choice. In this post, we are sharing a few experiences worth exploring if you are in the city.
Visit the nightclubs
The club & bar scene in Orlando is as good as that of Miami and better than many cities of Florida. Many of them have dinner shows orchestrated by top performers, happening DJs, special event nights and more. Besides downtown and Lake Eola¸ you will also find clubs all over the city, so check for that in advance, and most of the better nightclubs & event venues have websites these days, so you can check the event calendar too.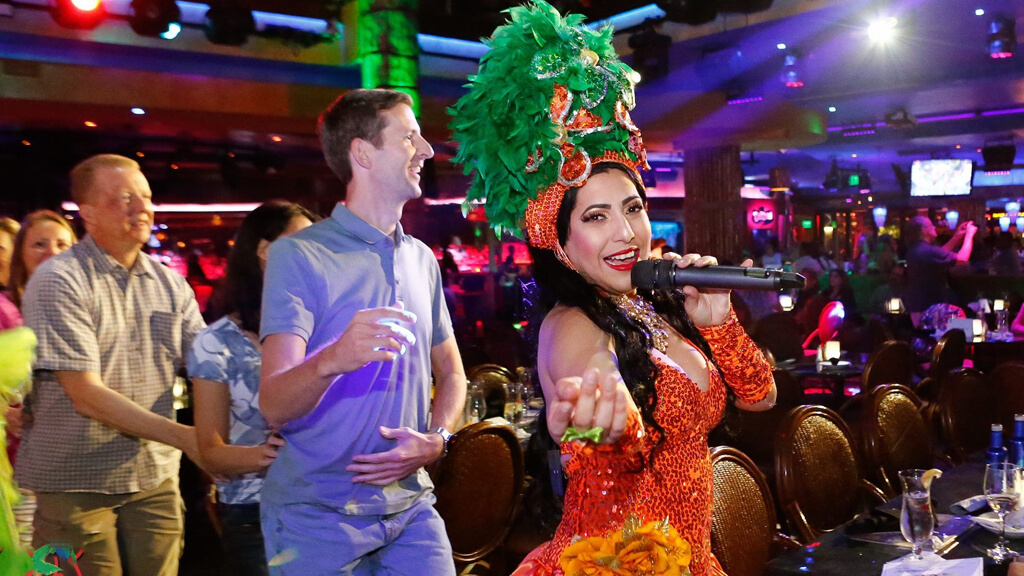 Plan a helicopter tour
Yes, you can take helicopter tour of Orlando at night, and these rides start from Kissimee Gateway Airport. You can find the experience fascinating, because you can clearly spot all the theme parks, Universal Studios, and even Sea World. This is worth the money spent, especially if you are here with your family.
Make time for Fun Spot America
Fun Spot America is famed for its rollercoasters, adventure rides and arcade games. The Go-Kart experience here is among the best in the state, and you should definitely spend on Skycoaster Ride.  Fans of arcade and video games will also find no dearth of choices. Just ensure that you arrive early, so that you have time for everything.
Don't miss Madam Tussauds
Love Hollywood? You have to walk the red carpet and take pictures with the top celebs at Madam Tussauds. The good news is Madam Tussauds is open until 10 pm at night, so you can follow the visit with a warm dinner at a restaurant nearby. There are more than 200+ wax effigies here, and you can also check their theme rooms. For a photography enthusiast or cinema lover, this is pure bliss.
Check online now to find the best clubs and plan your Orlando night out. We promise you will find every reason to come back for more!